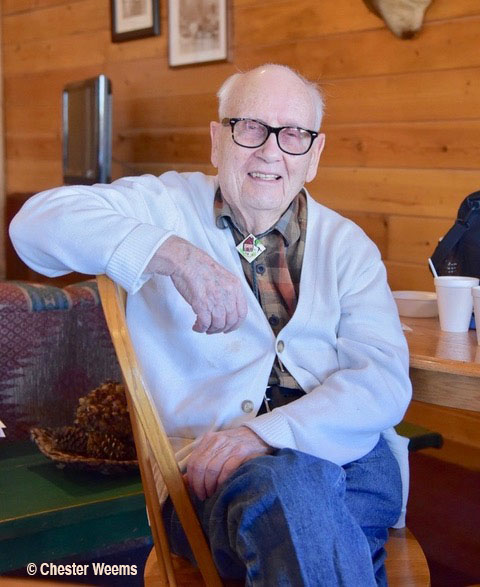 A Brief Biography of Dr. Hall F. Duncan (in his own words)
Professor of Advertising Design and Methodist Missionary
Born 1924, Oklahoma City
Mother–school teacher
Father–educator and lawyer
Attended Classen High School
Hall has four sons: Daniel, Franklin, Bruce, and Douglas. He has over 21 grandchildren.
He has illustrated many books for literacy and education programs of the Methodist Church in South Africa. He has published children's books and books for the retired in the US.
His publishing company is Humor and Communication. The children's division is Woodpecker Sun Room Books.
His WWII military service was mainly in Europe. He holds two battle Stars and the Purple Heart.
He holds three degrees plus a diploma from Belgium.
He served as a lay missionary to the Congo and then to South Africa for a period of 13 years.
He completed his doctorate – A Study of the Zulu, Tsonga and European Pictorial Perception of Illustrations – in South Africa.
His research has been published by the University of Cambridge, England.
He attended universities in China, Ireland, Great Britain, South Africa and the United States.
His cartoon on race relations, "Winner Williams" led to his receiving the Whitney Young Human Relations Award in 1973.
He was active in the World Brotherhood of Scout Movement taking scouts to South Africa and Mexico.
His four sons hold the rank of Eagle.  He is a Wood Badge Scouter and recipient of the Silver Beaver Award (US) and the Silver Protea (South Africa).
He has been very active with the education program of the Oklahoma Ad Club and belonged to many national and local advertising and marketing clubs and associations.
He has lectured on Visual Communications in Europe, Africa, New Zealand, New Guinea and the United States.
A few of the many awards and honors he has received:  Ad Person of the Year, 1980 (OKC Ad Club); Outstanding Educator of America Award, 1972; CSU Teacher of the Year, 1974.
His favorite saying, attributed to Martin Luther, was:  "I have held many things in my hands, but those things which I give to God, I possess forever."